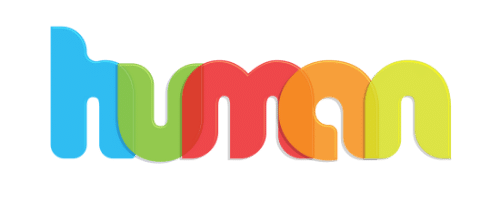 Human Design Studios (HDS) since its inception in 2009, has developed a specialized niche for itself through working with the development sector at the national and global level on a wide range of social issues. We strongly believe in harnessing the immense power of media to bring a positive change in the lives of millions of people affected by inequality, unjust governance systems and discrimination.
We have a state of the art system (software/equipment) that helps us to delivers quality work of varying natures; we claim to be best in the market in producing animations, illustrations and culturally sensitive designing. Our other services include producing documentaries, photographic support, advertisements/public service messages, IEC designing/printing and event management.
At Human Design Studios, we thoroughly analyze every brand's needs, direction, aspirations and goals. We then align those goals to help inspire and interact with our audience. Our end goal is a unique creation that is catered to each brand.
We take on the challenge of being the most creative and innovative team out there. We will put you first and use design as a tool to help you reach your maximum potential. We are players, risk-takers, and most importantly, we are believers. For us, the sky is only just the beginning!
We are trusted by our clients ←
More than 14 years experience →